The Los Angeles Film School Presents – Barrier Breakers: Alumni Edition with Chase Bethea
February 17, 2021
I am immensely excited to be invited back by my first Alma mater, The Los Angeles Film/Recording School.  Michael Muncatchy will be interviewing me again to discuss my highly ambitious goal of scoring 12 video games in 12 months. Ambitious?
Yes, but in my hands, as a video game composer, it's absolutely possible. I will also be discussing my creative process, the challenges of putting scores into game engines for an interactive medium and what's next on my milestone checklist.
When I was in school, I would never think to be invited back to speak about my career. I graduated The Los Angeles Recording School aka LARS with honors (bought by Full Sail) in 2007 – only a year after I graduated high school. Then, this opportunity came to be interviewed in 2018 and it felt great! Definitely one of my favourite interviews I have done. If you missed the first Alumni Spotlight session, I did with The Los Angeles Film/Recording School, you can catch it here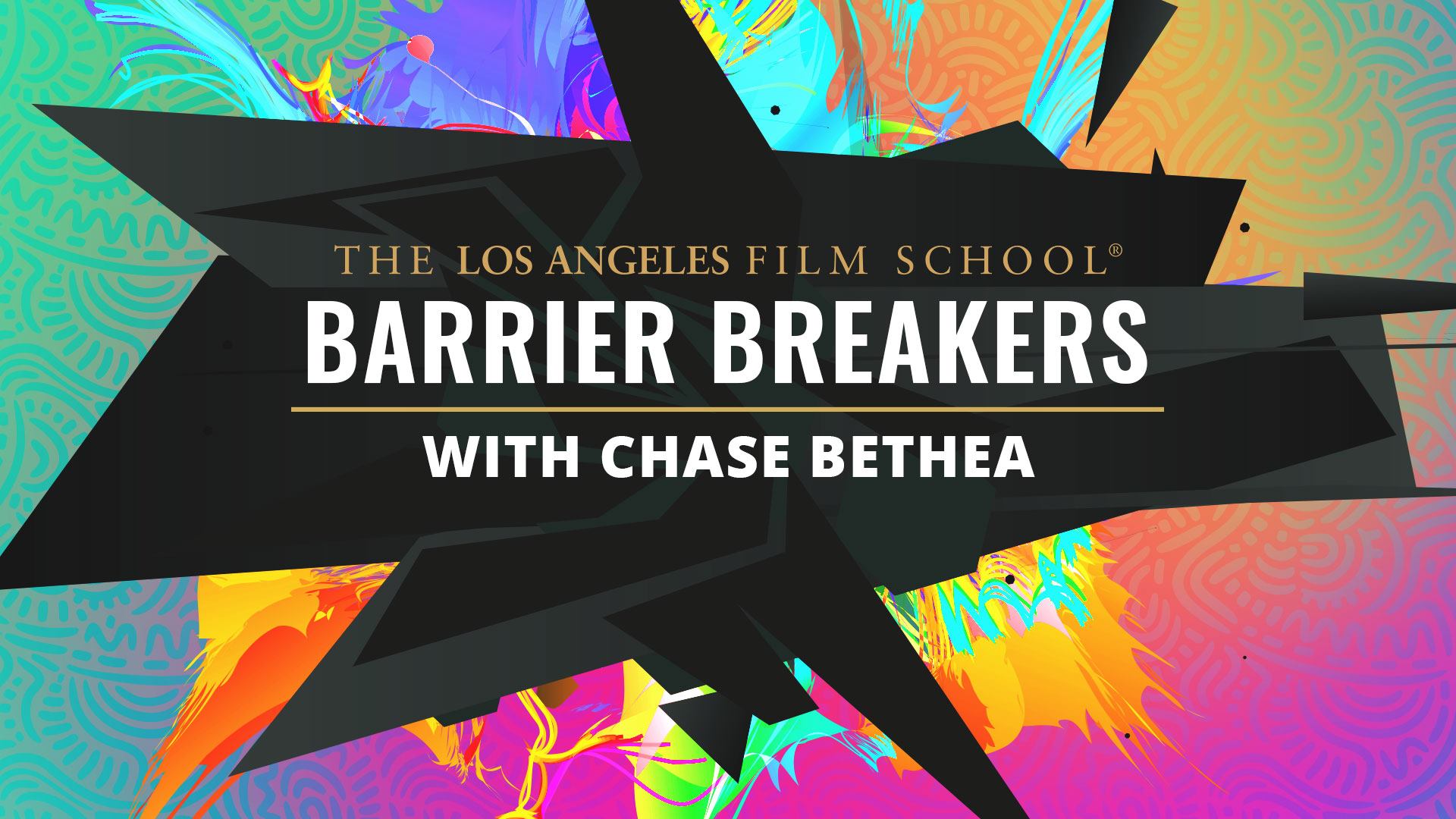 Barrier Breakers with me will be happening on Facebook LIVE February 17th, 2021 – Event is free!