Super Happy Fun Block Released on iOS App Store!!!!
September 12, 2015
I am SUPER HAPPY to tell you that the game " Super Happy Fun Block" is now on the iTunes App Store.
https://www.facebook.com/1446134652289451/videos/1667318190171095/
I had such a wonderful time working on this project and with Molten Tomato Studios, Ethan Benanav and Mandy Benanav.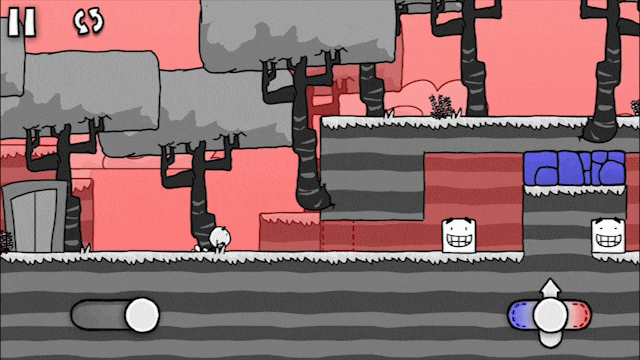 The game is being received super well! We got a 4.5 on Touch Arcade and a 5 out of 5 stars on the App Store itself!
Here is the review from Touch Arcade
Lastly, here is the Super Happy Fun Block Soundtrack!
For more info on Super Happy Fun Block go to http://superhappyfunblock.com/
If you play it please leave us a review on the App Store. We would greatly appreciate it! If you buy the album please leave a review as well! Thank you so much!