/reality debuts on Original Soundchat Podcast Episode 159
February 8, 2022
Original Soundchat covers /reality. They take a deep dive into covering the plot of the game and the video game composer history. In this case, this is me and some etymology to the /reality video game score.
Something that really bothered me was /reality not getting as much press as I thought it would when it was released back on April 18th 2017. When I was working on the game, I had a feeling that /reality would be the game that launches Fancy Fish Games to the more prominent studios. I did many live Twitter streams showing the behind the scenes process of the music making during the development, gathering interest from peers and new fans that seemed excited for the music release. However, when it launched that was not the case and I pushed hard for more press to cover it. Only Gamesauce, Equity Arcade and Level with Emily did an interview about me and the work I did. By the way, that interview with Gamesauce mysteriously vanished and the page shows up but not the interview. If you knew what I was going through in my personal life, (heartbreak and depression) you can tell that not by not receiving a little more accolades it was more disappointing. I procured all of those press interviews on my own.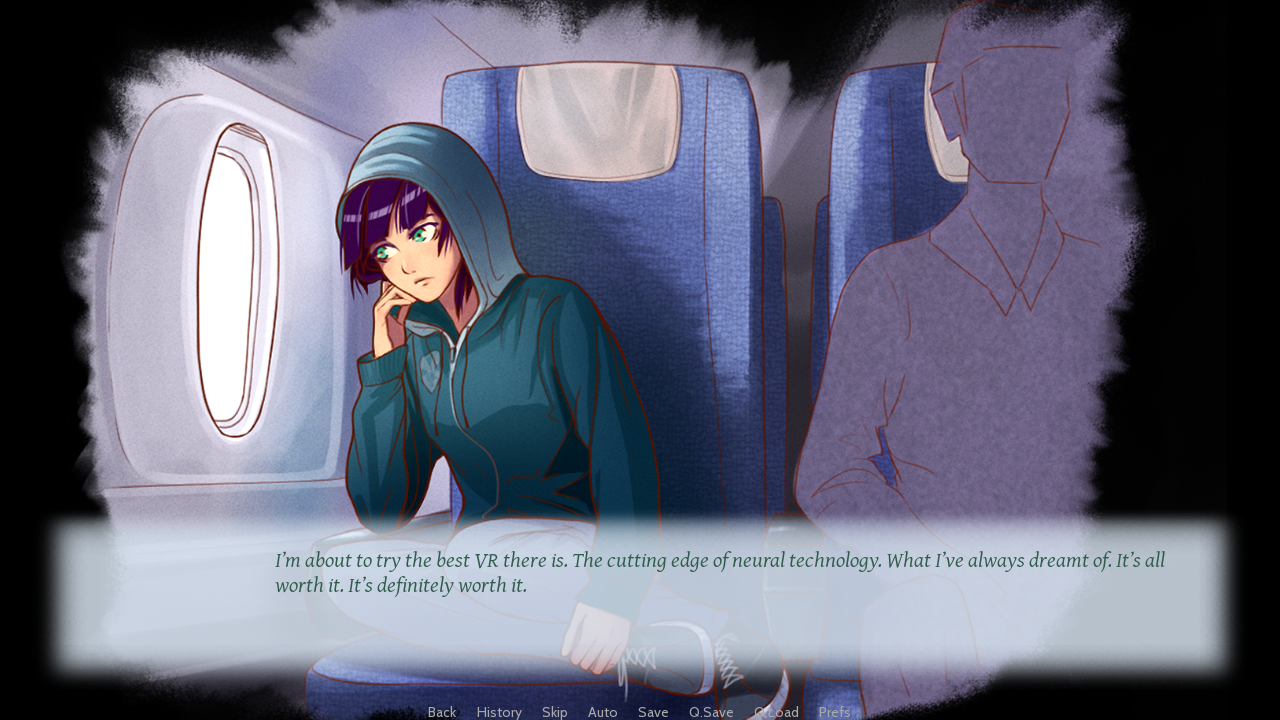 Game Grooves did a review of the /reality OST about two years ago and I was grateful for that.
It was a pleasant surprise to hear that Joe DeVader from Original Soundchat wanted to spotlight /reality after five years! I appreciate and respect that they do a composer's history so that I can share my story again of the tribulations I went through during development, learning curves, and other experiences that I channeled into my score for /reality. Especially since that Gamesauce interview can only be accessed via Wayback Machine.
On the podcast, Joe and Peter choose two games with /reality being one and the other being Sonic 3, who the King of Pop, Michael Jackson, made a semi-mythical contribution.
If you're interested in listening to the episode you can do so here
If the episode enticed you to play the game you can check it out on Steam.