"On the Peril of Parrots" Game Ships!!
April 24, 2023
I'm pleased to share that "On the Peril of Parrots" has shipped on Steam!
On the Peril of Parrots was developed by SpriteWrench and is their fifth game in their development legacy. I was fortunate to hired by SpriteWrench to score another game of theirs. This makes it our second collaboration. "Questlike Pocket" was the first.
It's been an interesting development cycle. At first being approached to score the game in a matter of three months which THANKFULLY got extended to six months.
Every great game begins with a spark of inspiration, and "On the Peril of Parrots" is no exception. The concept was birthed from a scholastic school paper on the "On the Dangers of Stochastic Parrots" which is a paper written by Emily M. Bender. The paper was about if language models can be too big (in reference to programing languages). Glen Henry, creative mind the small indie studio, SpriteWrench was inspired by it and expanded the idea when participating in a game jam. Seeking to create an immersive experience that combined a challenge, a little mystery, and a meditative yet tantalizing soundtrack. The vision was clear: a narrative-driven game where players would navigate clever puzzles and a cast of memorable characters.
The iterative design process was progressive. We initially planned for the music to be interactive. I had pre-designed it change music layers that unveiled as the player solved more puzzle levels. I had believed this would keep the engagement of the player in case some puzzles became too difficult; similar to Lumines Plus. However that changed as development evolved.
Once the focus shifted to being on the multiple endings specific tracks became designed to certain cut-scnes and only one (or two depending on the players progress) music track out would play during the game-play.
From the composition point, I was tasked with writing in the style of Bossa Nova which is a music style, I have loved and still do since I was a child. At first, I went from composing a track a month to three weeks, to two weeks to four days. I had to write six tracks total. During the writing process my "pre-g", Jennifer, went from being in my day to day life to being someone I love very much from a distance. She was my muse, inspiration, support and honestly my everything. I did not know how to continue writing the remaining four tracks, write and present two talks at GDC, write a demo for another game and finishing music for a different game (the CPC Amstrad) while ensuring this music was delivered on time. For weeks, I went through a continuous dark depression . With my mental block being eminent, I was unsure I was going to be able to write the last piece of the soundtrack, known now as, "Infinite Intelligence" and through my tears I finished writing the piece in five hours. Nonetheless the game shipped on time and on schedule.
You might be wondering why I shared that. I think it's important to be transparent about the mental experiences a composer goes through to write music. Behind every soundtrack there is a deeper story. I certainly would have preferred a happier ending by still being with my "pre-g" and avoiding one of, if not, the darkest depressions of my life.
To ensure I was achieving the sound of Bossa Nova, I wanted to
1. Pay homage to the genre
2.  Keep the style of late 60s to early 70s and make it modern.
3. Fit the game
4. Add my signature to it.
I believe I was able to do that by studying many songs by the pioneer and legend Antonio Carlos Jobim. His classic album "Stone Flower " and other songs such as "Bonita", "Desafinado" co-written by Newton Mendonca alongside Jobim. I also studied the piece, "Comecar De Novo " by Ivan Lins & Vitor Martins, "Bossa Antigua" by Paul Desmond and "Deve Ser Amor" written by Baden Powell and Viniciois De Moraes.
I also experimented with many different instruments and mic techniques that some would consider uncommon to use for the Bossa Nova genre. However, they stayed true to the texture.
I found that the Mandolin was close enough to a Acoustic Guitar to fit the texture style. I used a Rode NT55 to record the Mandolin.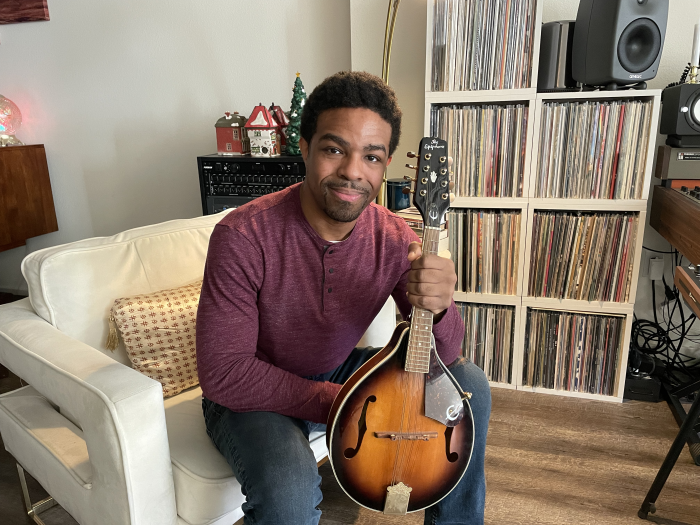 An African Instrument called the "Kashaka Aslatua" function as shakers and I discovered a happy accident to double it with the sound of rubbing my hands together. It was recorded with an an SM57 and the Rode NT55. These were the only two microphones used on the project.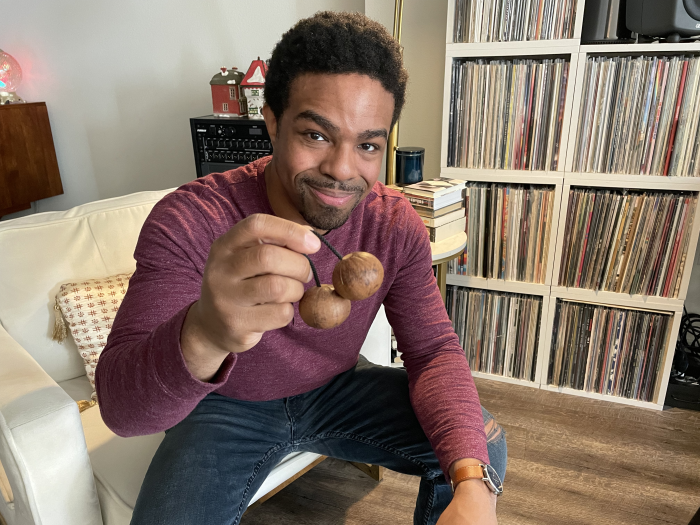 I even used some packing materials that was uncommonly sturdy and resembled and sounded like a Woodblock.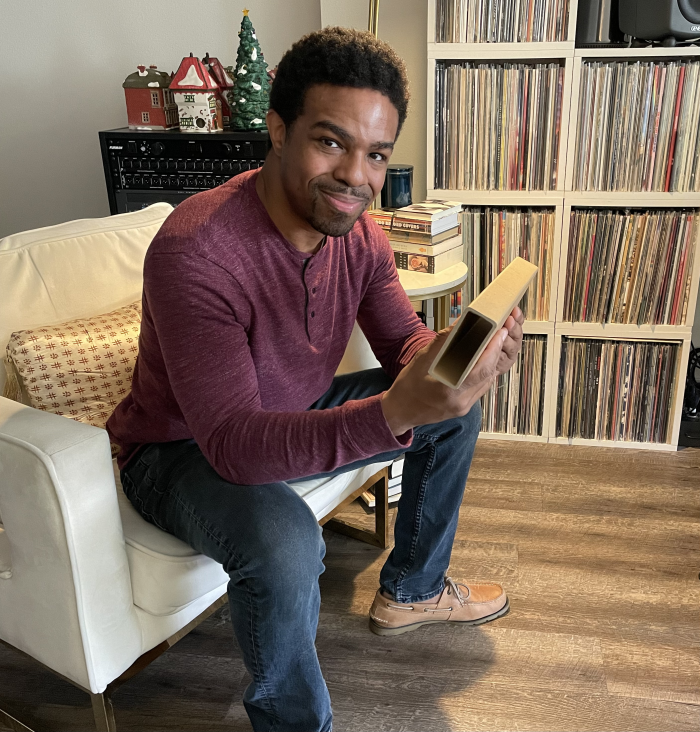 All of these conflated culminates into this soundtrack which you listen to and/or purchase on Bandcamp or Steam. It's also available on all streaming platforms.
Since then, I won an award for the OST for the Best Soundtrack via the NYX Awards, we received press on Lv1 Gaming and G-Lyfe.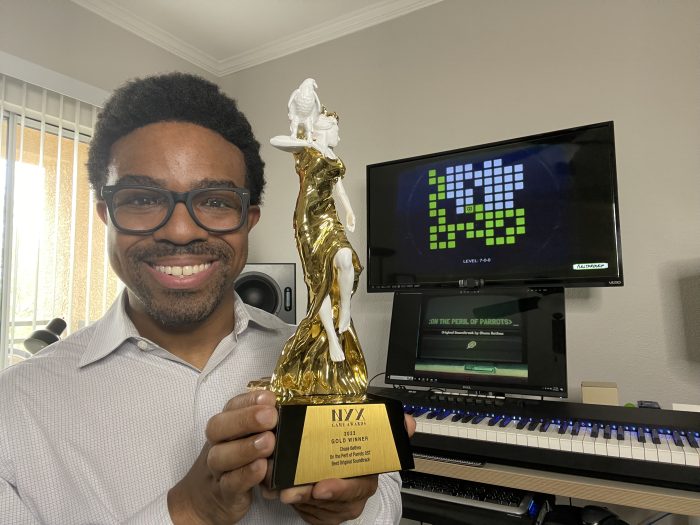 In addition, I received this glowing review of the soundtrack from Game Grooves, mentioning that he was "extremely impressed with both the music and it's implementation" rating it as a "Must-Have". I also gained a new supporter overseas that became enamored with the soundtrack and my work.
"Rare are the things that bring me more pleasure than launching Bandcamp late at night and immersing myself in soundtracks that come out of nowhere. And let me tell you, with a title like On the Peril of Parrots it immediately caught my attention. — Humble yet sophisticated, Chase Bethea's music navigates the calm waters of bossa nova and jazz".
You can read the full review on "Now Playing"
On the Peril of Parrots is available now on Steam! It's only about 5-8 hours of game-play. If and when you play please consider leaving a review. It helps. Thanks a million for your support!