NEW GAME PROJECT ANNOUNCEMENT, "On the Peril of Parrots" !
January 27, 2023
I'm super pleased and excited to share that I have been hired to score SpriteWrench's newest game project "On the Peril of Parrots." I will be composing  six pieces in the style of Bossa Nova to match the puzzle themes.
If you're not familiar, SpriteWrench also developed "Questlike Pocket ".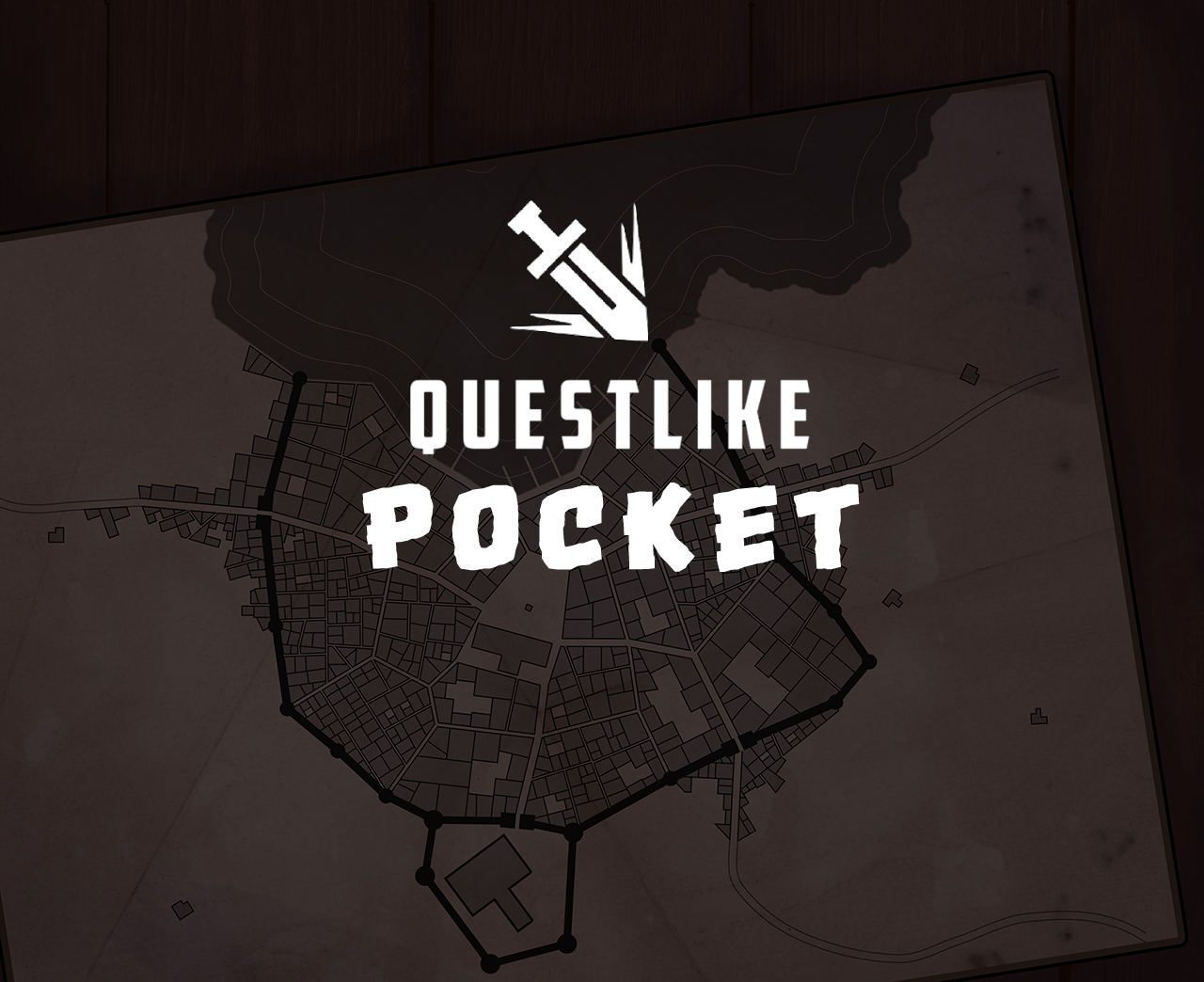 Glen Henry of SpriteWrench and I implemented a type of interactive combat music. For "On the Peril of the Parrots", I want to bring some interactive design to this narrative puzzle that takes inspiration from  " The Legend of Zelda – Links Awakening", and "The Legend of Zelda – Oracle of Ages."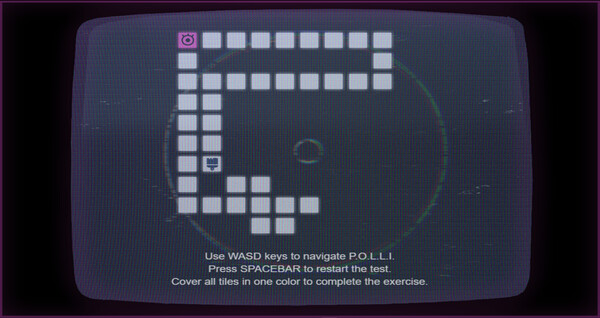 "On the Peril of Parrots" is a puzzle game exploring anxieties around artificial intelligence by solving color-based challenges & collecting cookies. Take control of P.O.L.L.I (Procedural Operating Layered Linguistic Intelligence). Complete over 100 challenges to certify your reasoning and problem solving ability. Work with "The Scientist", "The Assistant", "The Money" and other characters, to prove that you are a SUCCESS.
To complete each puzzle you must convert all the available spaces to one color. Each challenge will reward you with cookies. Collect enough cookies to complete the experiment and make the project team proud. Manage bias (how you play) to lower the amount of cookies (like tokens) necessary to finish the experiment.
Expand your training dataset (in-game currency) to gain access to more challenges. Balance these resources through your play-through to unlock multiple endings.
In addition to that, SpriteWrench was also mentioned in a Kotaku article "10 Incredible Games You Should Be Wishlisting Right This Minute." It is super amazing to get a feature on this publication platform.
You can support and wish-list the "On the Peril of Parrots" game now on Steam
I've been working on some behind-the-scenes making of the soundtrack video too. This video showcases the amount of fun, as a video game composer, I have been having scoring the music.
Also, here is a single release from the soundtrack!
Stay tuned for more details and updates on my social media and possible talks at conferences about how I will be composing and approaching the music design.