NEW GAME MUSIC! "Survival Hunt" Recorded by The Budapest Scoring Orchestra
February 23, 2021
New Game Music! "Survival Hunt" composed arranged and orchestrated by Chase Bethea. I wrote this piece of music when I was hired to score a Third- Person Shooter game where the indie game studio was heavily inspired by Metal Gear Solid 2, 4 and 5.
My aim was to have the piece convey tactical espionage movement with the character that would transition into combat and back into stealth mode. As a video game composer, it's important to know the mechanics of a game like this in order to propel the to player into the mood and atmosphere.
I hired Dynamedion who worked with the Budapest Scoring Orchestra. I took my mock-up orchestrated the piece myself.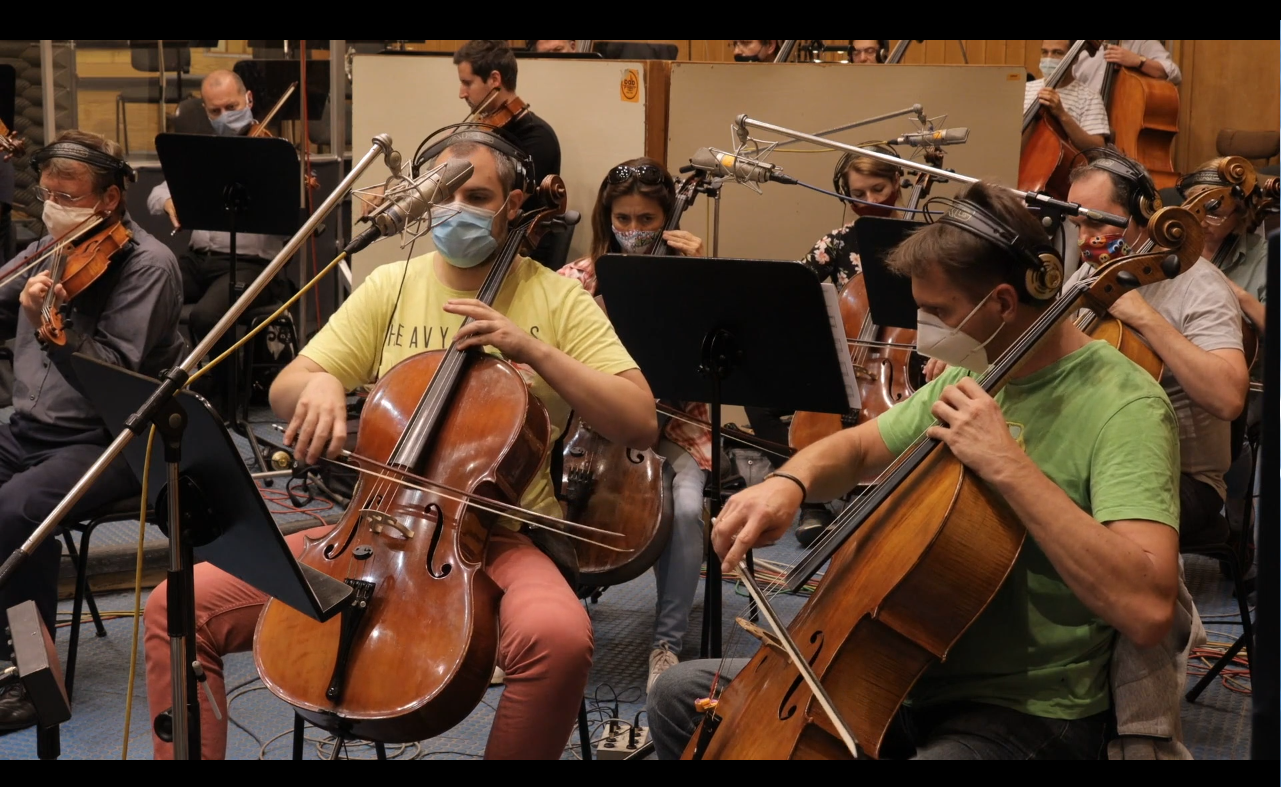 "Survival Hunt" was mixed by X:144 a prolific Producer/ Musical Artist/ Engineer/ Director. My friend, Tony Soave, made the final cut you see. He is a fantastic editor.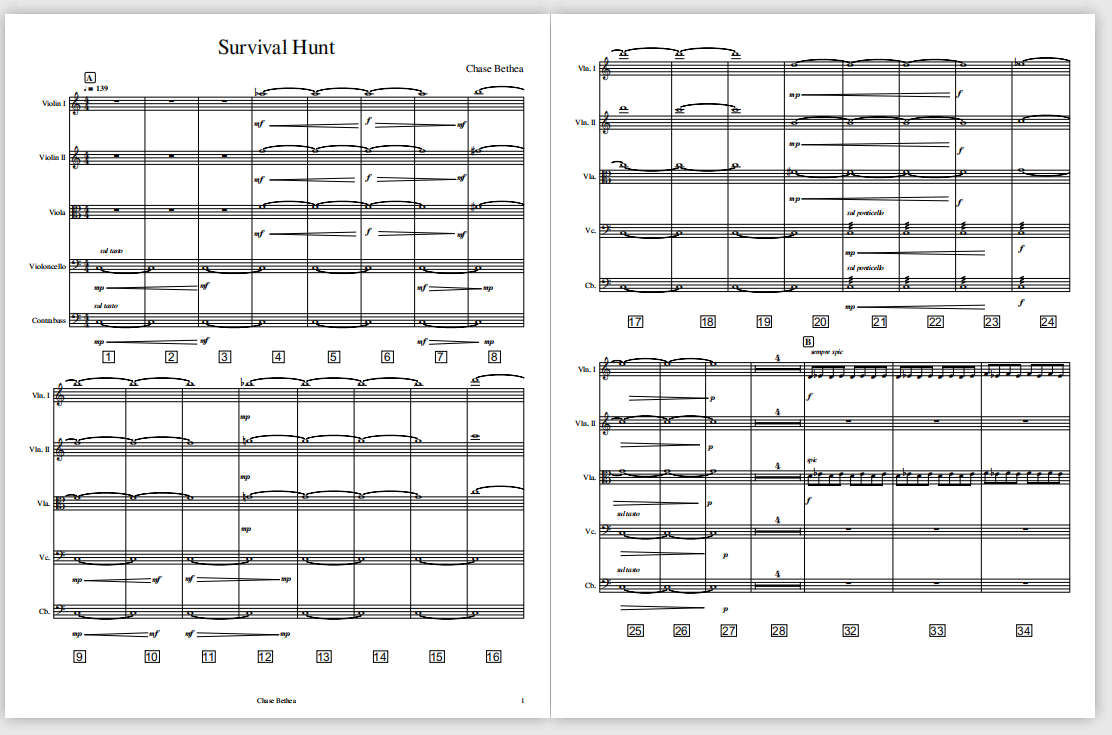 BIG LOVE and Special Thanks to Will Roget, II for the advice in pointing me to the right music group to record an orchestra.