My First Game Audio Panel!
November 23, 2015
I had the greatest honor and opportunity to be on my first game audio panel at Rhubarb Studios sponsored by Game-School and LA Indie Devs!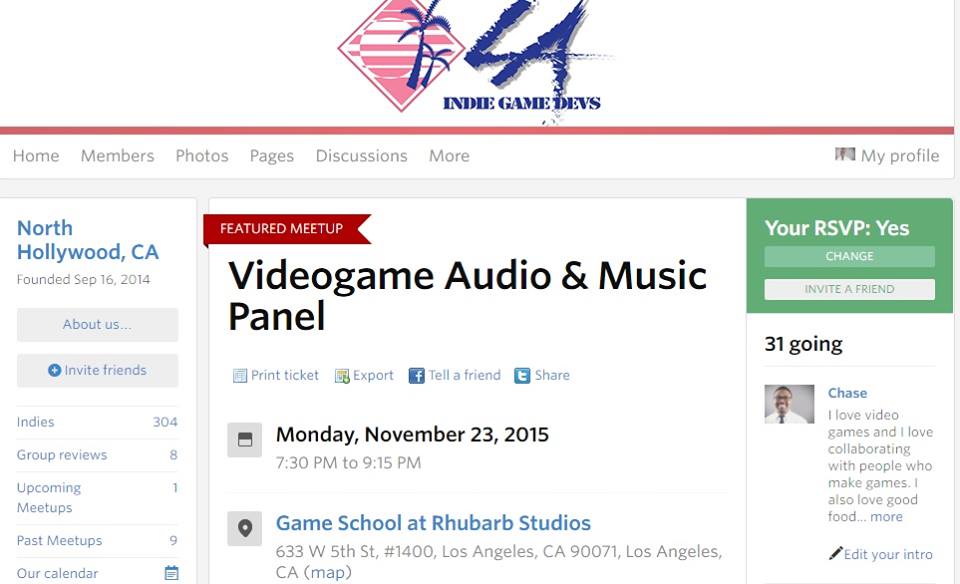 I gave a presentation about how I built the mini Foley stage for I Can't Escape: Darkness to give the game some identity and character. The turnout was pretty good and the talk went really well. People really enjoyed my presentation and they asked questions too!
Alongside me where some other game audio folks such as Alex Cote, Jeff Swingle and my good friend Kole Hicks!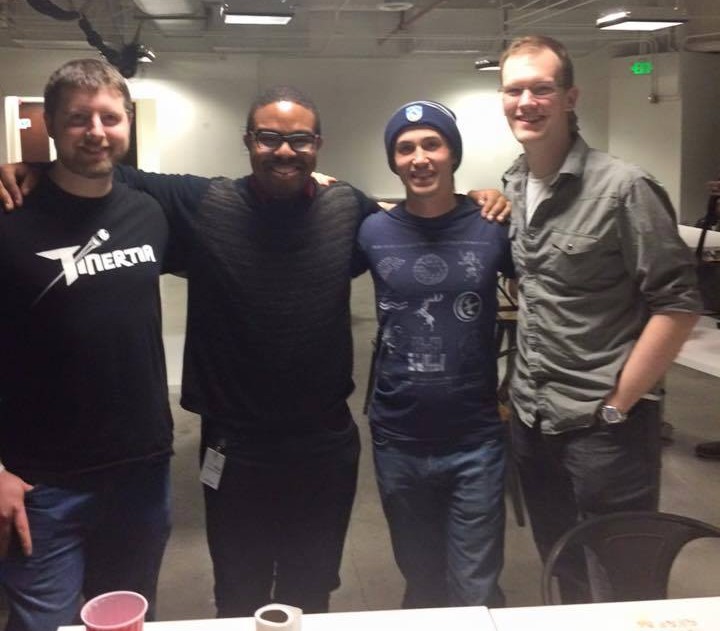 Many thanks to Game-School, LA Indie Devs and Rhubarb Studios for the opportunity to be on my first Game Audio Panel.