Level With Emily Episode 162: Chase Bethea (Aground Deluxe Edition) has been published!
February 15, 2022
This one has been baking for some time but I am happy it has released! Find out how I handled one of the more complicated soundtrack releases of my career to date, kept my mentality together using a movie reference, making history at CSUN and more!
It's always an honour to be featured on Level With Emily. It's one of those podcasts where I can share exclusives, scoops and more in-depth mindsets of my latest work, in this case, Aground.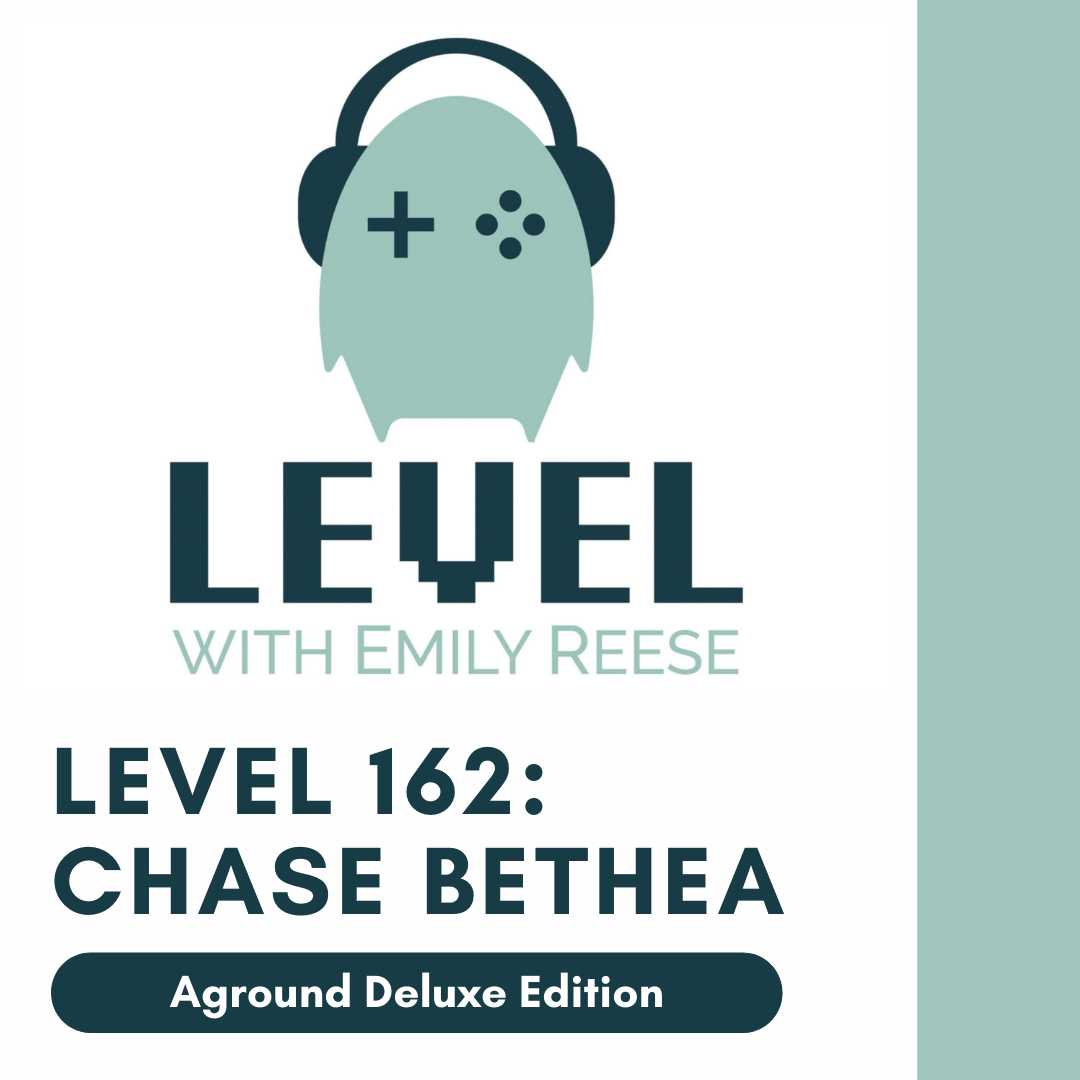 I had been on the episode before discussing my work for the Aground soundtrack on episode 117 . However, this time around for the deluxe edition, I wanted to discuss my mentality, the organization experience between releasing a new soundtrack with a label, an external game publisher and game studio. In addition, what the "Agroundians" expected in the release, why when writing game music it should be tested in context and how I kept both sound palettes together between the original Aground and the deluxe version.
I also discuss how I made history at CSUN for my Senior recital aka capstone, my Passion for Adaptive/ Interactive/ Dynamic Music & how many games I was playing in December 2020.
I love being interviewed by Emily. It's such a blast. I appreciate that she loves to interview video game composers such as myself. I hope that you will enjoy, essentially part two, of the interview/ episode. You can find it here.