I Shipped a CPC Amstrad Game!!! "Roland Goes Demining"
May 5, 2023
Believe it or not I actually shipped two games in April this year! This is a minesweeper clone but it works on the software and hardware.
First, I don't know about you but I SUCK at Minesweeper. I always have when I used to play it on Windows 95-98. Even when I had to play to test the music for this game, I struggled!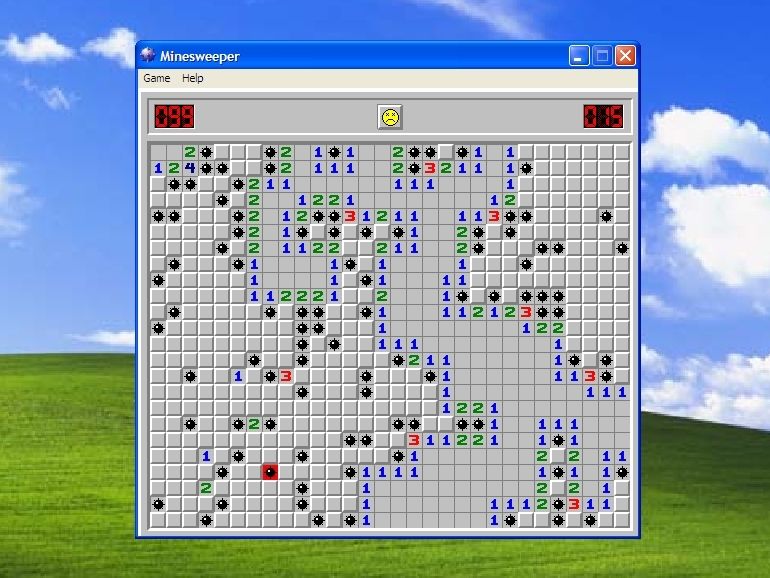 A lot of people don't know about the CPC Amstrad so let me share. It was a video game competitor to the ZX Spectrum or Commodore 64. The Amstrad CPCs are equipped with either 64 (CPC464, CPC664, 464plus, GX4000) or 128 (CPC6128, 6128plus) KB of RAM. This base memory can be extended by up to 512 KB using memory expansions sold by third-party manufacturers, and by up to 4096 KB using experimental methods developed by hardware enthusiasts.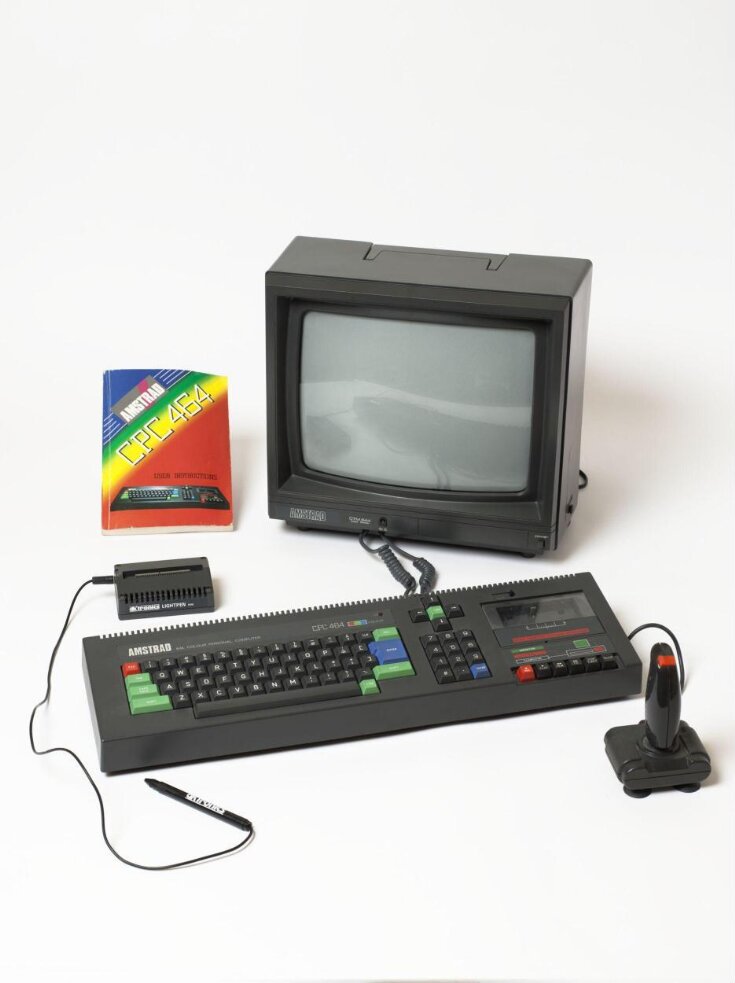 I learned a new tracker that only worked with the CPC Amstrad, called
Arkos Tracker 2
.
When I saw the post on the game forum for the game, I didn't think I would get it. Then, I was in the running for the gig because I was professional with my follow ups and landed it. It reminded me of the old days when I was pitching for the game, Electron Flux, my first paid and shipped game. I guess the forums still work!
I booked the gig in February. I remember telling my "pre-g", Jennifer, one morning when we woke up, how excited I was to learn a software to make the music. I remember saying, "Baby….I can't wait to learn this new software." She laughed because it was unrelated to the last topic we were discussing. I think she was excited for me too.
This tracker though was no crystal stair. I'm thankful as hell for the songs they made as examples to follow because although there was documentation on the website, and there a was forum, it took two weeks for the developer of the tracker to respond. I needed answers like last week. Nonetheless, I figured it out.
Learning the this tracker took three days total with about 12 – 16 hrs. Whew! Bruuutal! This would be the sixth tracker that I became self taught on since starting to learn them in 2016. Honestly the themes for the game came out okay. I appreciated the feedback from the developer about them because it helped make them better. He really knew what he wanted and it helped that he knew the code in the software too in order to pin point the specific parts in the music he wanted tweaked. He was most thankful as he shared these words with me.
"First, thank you for the journey. Having some sound playing is really a good addition to this old project of mine (30 years in the making, you imagine the number of coffees I had :)"
and left me a kind review
"Having spent more than 30 years (not straight of course) working on my game was not hard enough… I know nothing about sound and music.
Fortunately Chase provides me some great score and SFX to fill the emptiness of my game. We face some troubles at the beginning as we both discover the good way to integrate music on such old machine. Having to work on a new tracker with 8 bit sounds/3 Channels seems to have given him some hard times (and including my feedbacks too), but the result is here and now my game is out for you to play.
Thanks again for the journey.
SagaDS, "Roland goes Demining" on Amstrad CPC "
It wasn't easy to do this. I was also writing a demo for 3-Fold Games Presents, "Windrush Tales" to be in the British Library. More on that later (in another blog). In addition, practicing for two talks at GDC 2023 "Hunting with Hits: Tempo Slaying Monsters in Harmony" and "Independent Games Summit: Tech Toolbox: Custom Tool Microtalks", prepping materials as chair of the Interactive Audio Special Interest Group and the 29th IASIG Townhall at GDC 2023, going through the toughest heartbreak/depression of my life and more.
But..the game shipped. The developer is happy. I helped make something new and also helped someone else realize their dream. With another shipped title, I am only now able to reflect and appreciate what came of the game. So, Yay to another shipped game! "Roland Goes Demining"
You can play it here or if you suck at it like do, watch the game below.