First Live Performance at IndieCade 2019
October 25, 2019
I am so grateful and elated to be one of the live performers at IndieCade this year. Major thanks to David Javelosa, former Audio Director at Sega of America and Game Industry Specialist for the Yamaha Corporation for the opportunity.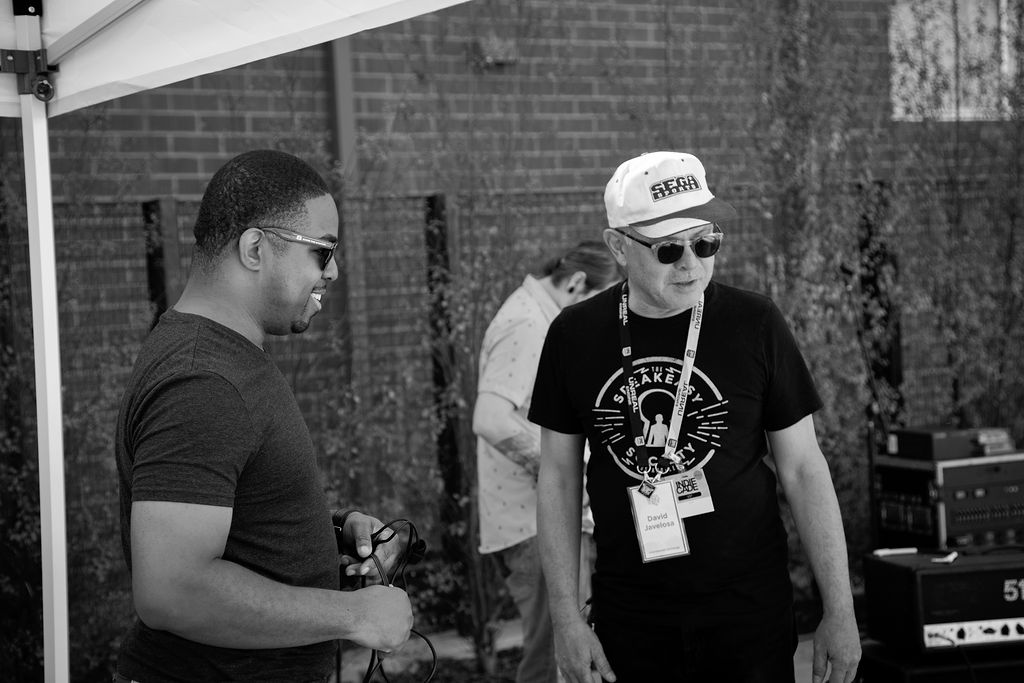 During the set-list, I performed pieces from the Aground soundtrack and some pieces from Deity Quest and Super Happy Fun Block.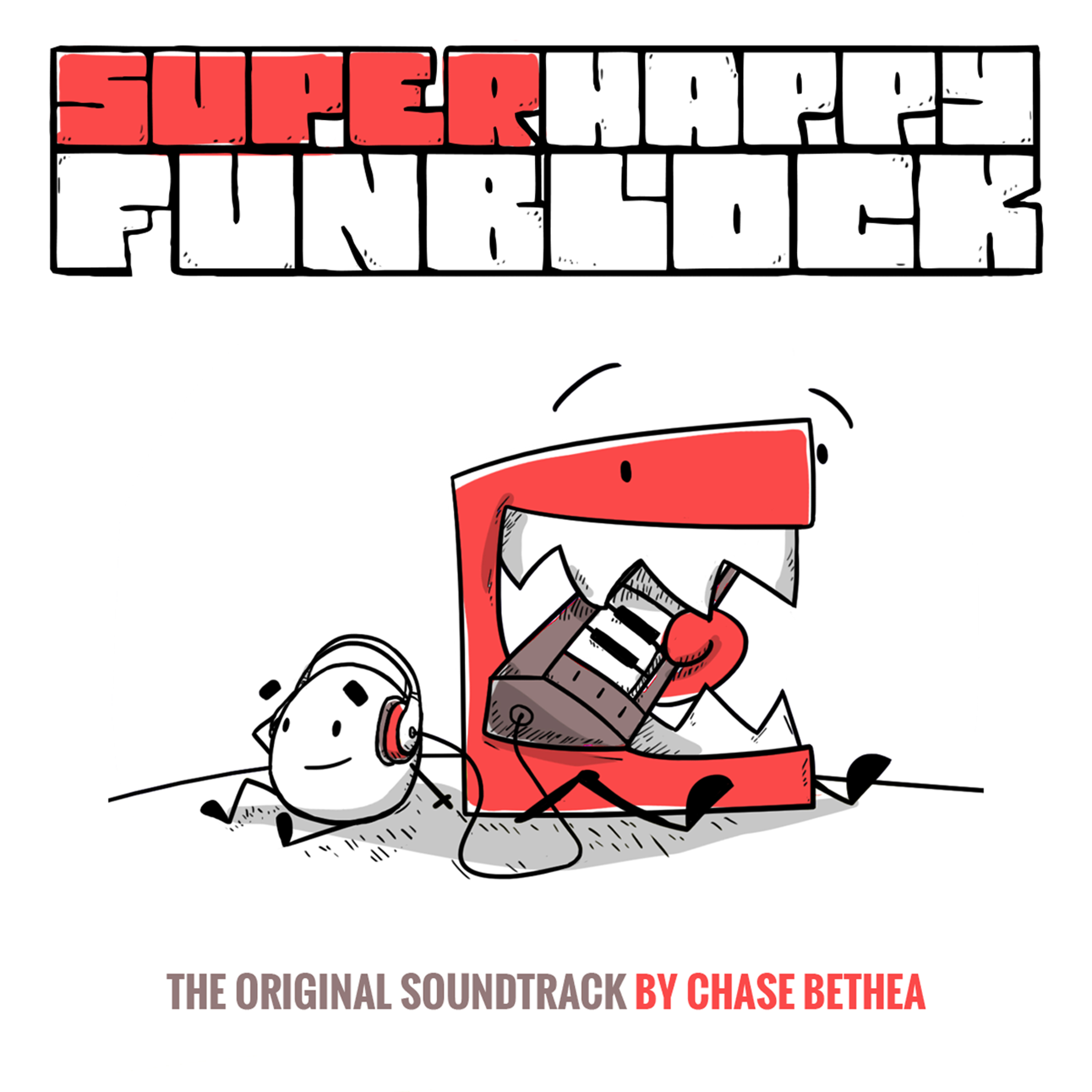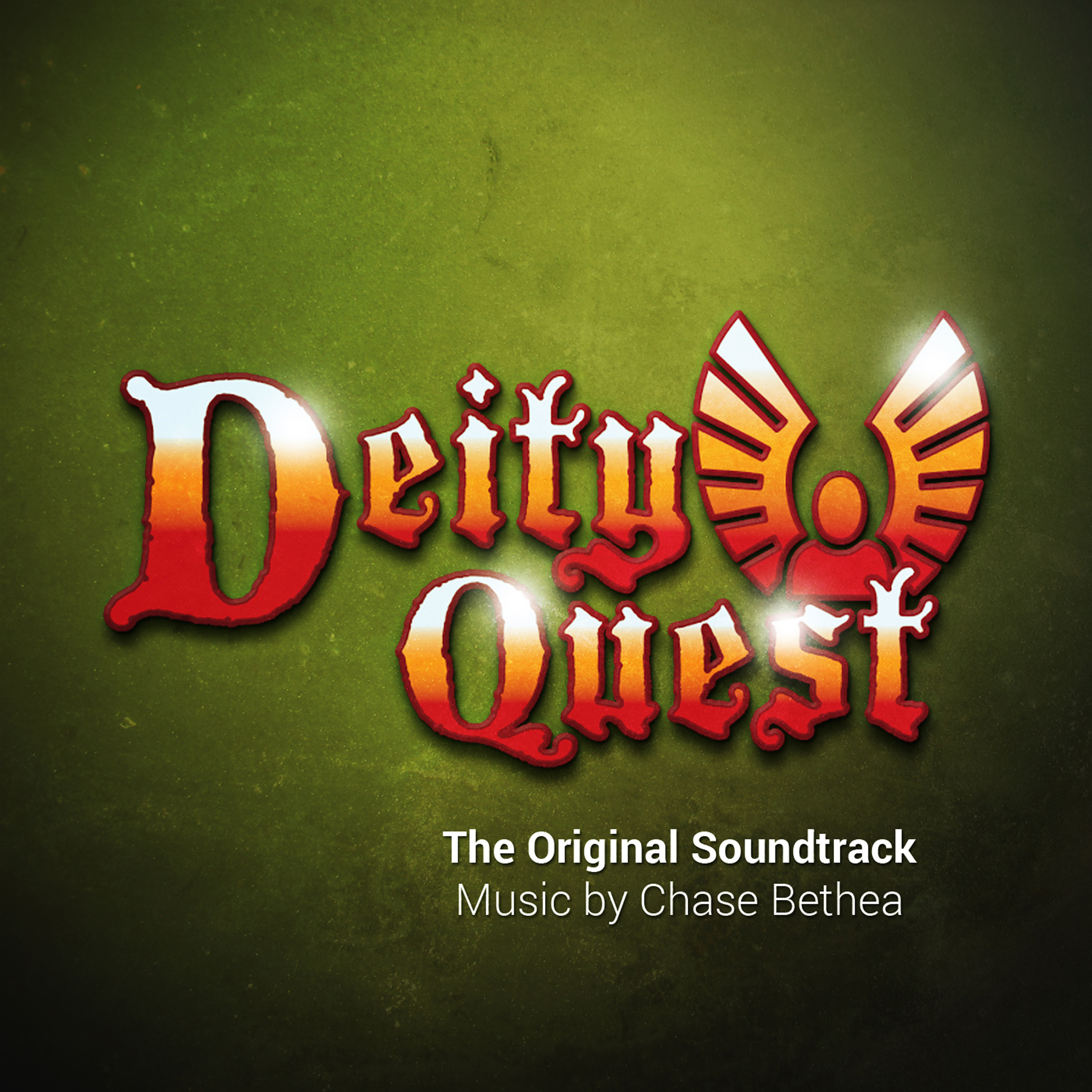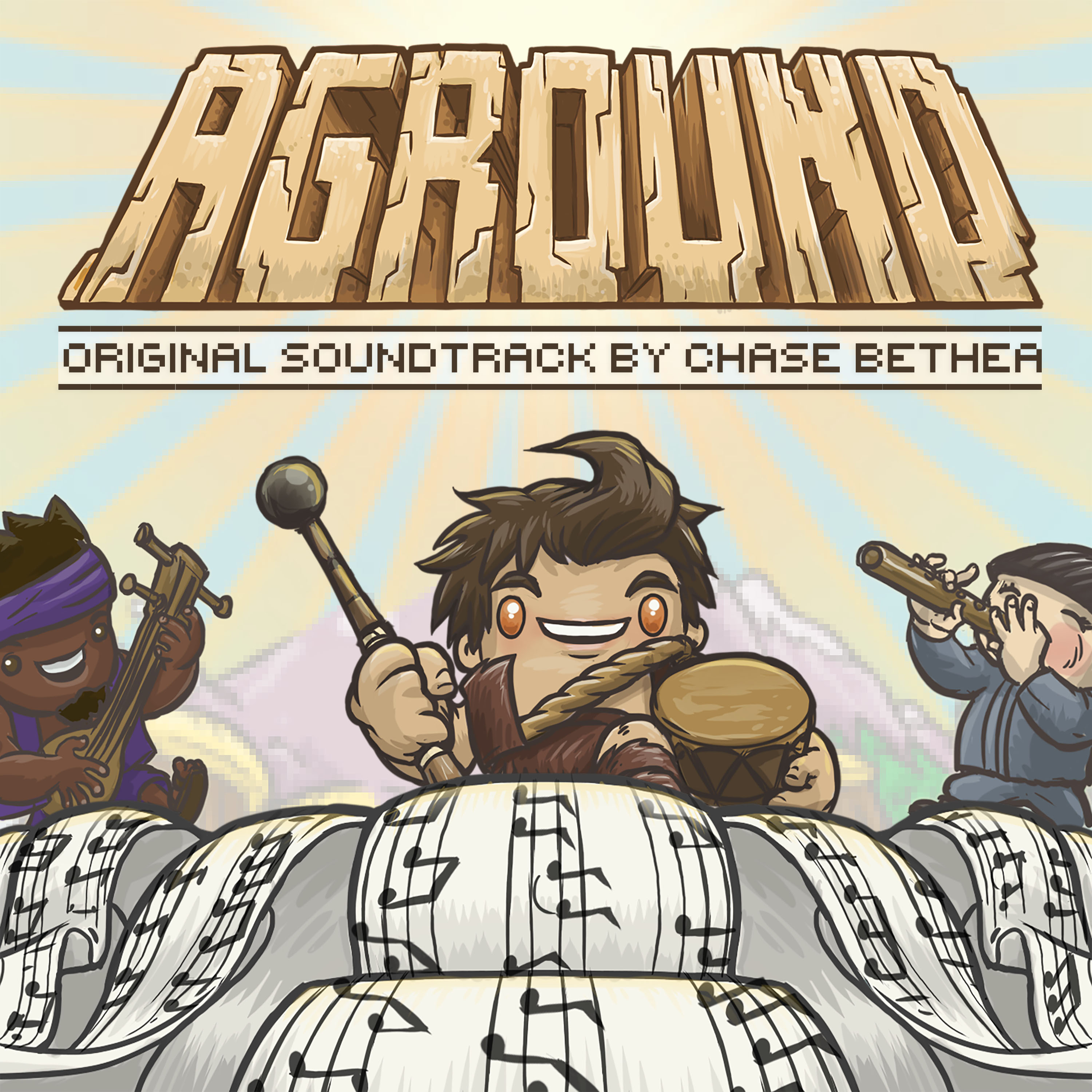 I also brought along my guitarist, Brandon Nowell, aka _hollowgroove_, to help play "Hive Dive Havoc" another track from the Aground Original Soundtrack.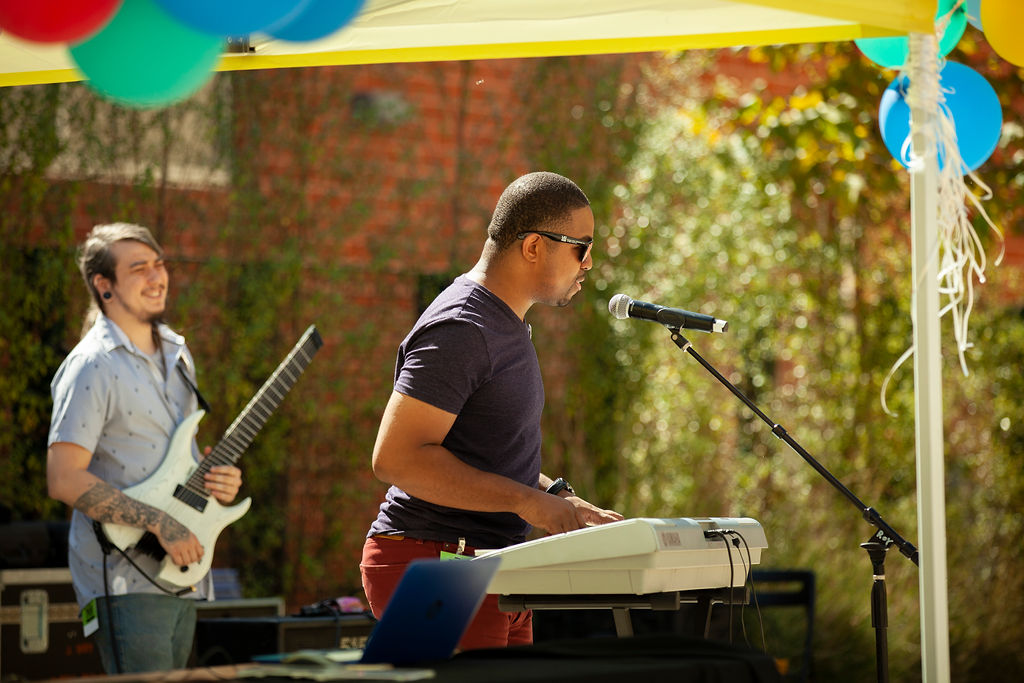 Major thanks to Bryan Zamora for capturing this milestone moment in my life. Here are some of the photos from the performance.
Tracks that were played: