E3 2018 Adventures
June 22, 2018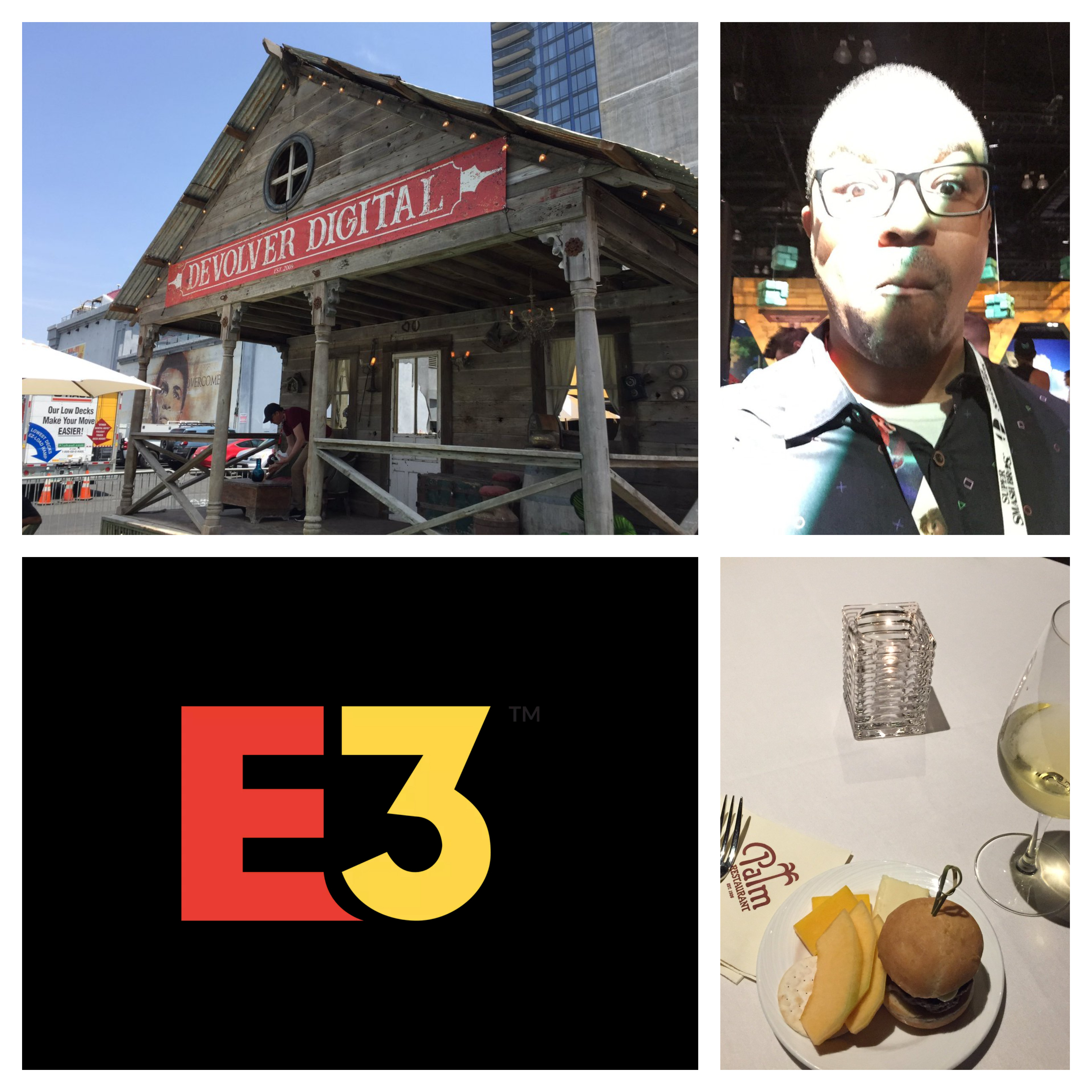 Another E3 in the bag. This year is the first time I went by myself. It felt nice. I was able to come and go as I please each day and wander until my heart's content. I met up with old friends and made new ones. Here are some of the things I learned this year.
Talk to People in long lines. We all dislike lines. The best we can do is make the most out if it while we wait in them. This will be my third time where I would made a few new friends while waiting in line and we are still in touch to this day. This year I met two people in two different lines. The first was a man name Graham. I found out he works at Twitch and used to be a cellist. We connected based on video game music and he became a fan of mine. He even recommended me to someone he we two days later at E3 he needed music for their project! Since then, he has been a great person to brainstorm my musical and marketing with and provide feedback.
The second person I met was a man name Tristan. We met in the Assassin's Creed Odyssey line. He is in the Marines and I connected him to a a organization that helps soldiers with support through gaming, the company is called Stacked-Up. He also become a fan of mine and made getting through the line much more enjoyable.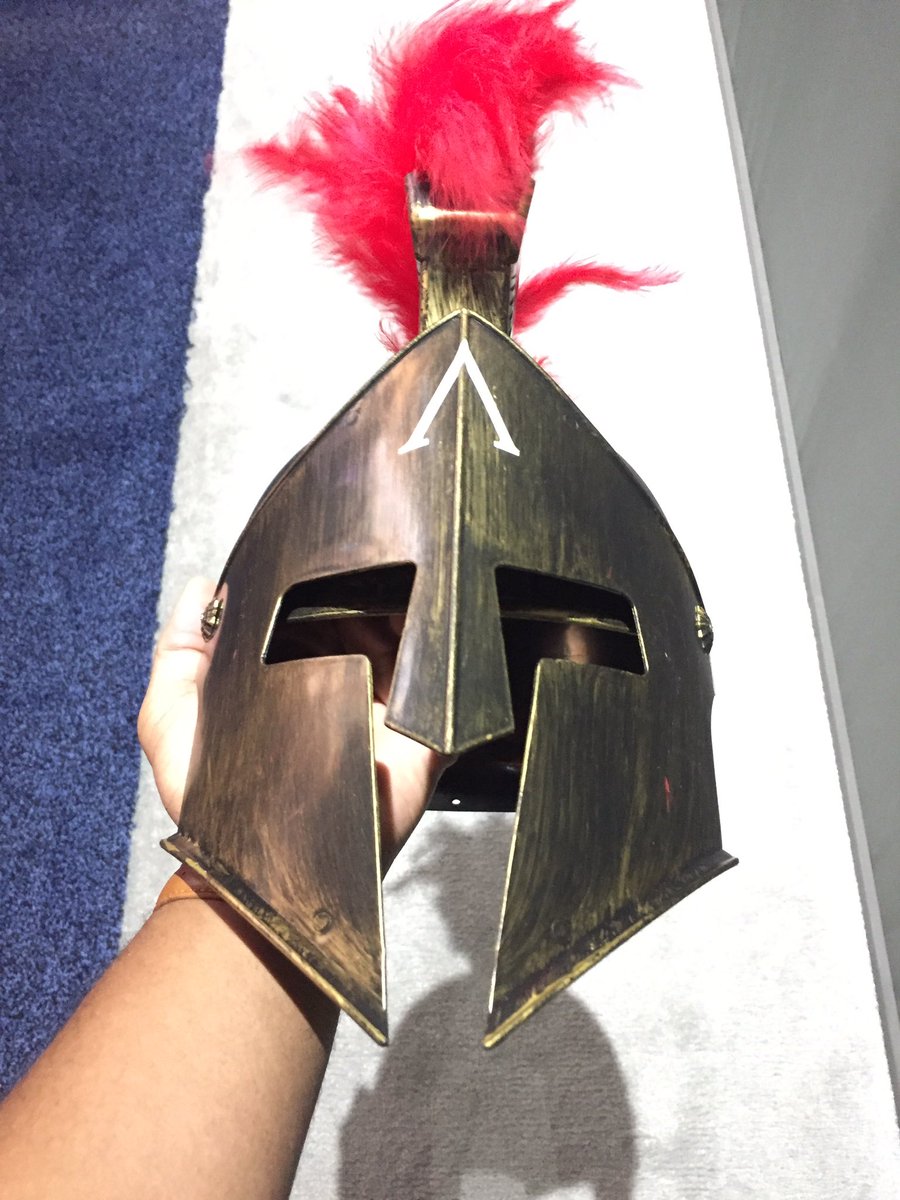 If I never spoke to these people, I would have never gained any new friends/fans. So, just chat, you never know who you will meet and make connections with.
   2. Keeping in touch with people and training yourself to remember names comes in handy. This year I met up with the marketing team at Hyperkin. I remembered the names of the representatives and they were impressed and it helped build trust in our relationship more.

The last day of E3, I met up with an independent studio that I did contract music arrangement for. The studio team was going to dinner and they invited me. I must have met at least eight to nine new faces that night besides the co-founders who hired me. By the end of dinner, I had addressed and bid goodbyes to each person by name, In addition, I followed up and thanked the co-founders for the invitation. Later that year, they reached out and said they had a new project on the horizon and that my name came up several times to compose the soundtrack.
Follow ups and remembering names are powerful character tools to have if you wish to have a sustainable career. Until Next Year!