Debut Guest on The Boss Rush Podcast!
February 17, 2023
It's a grand pleasure to share that I was a guest on the Boss Rush Media Podcast!
It's been some years being on a podcast like this, (The Chronicles of Gamers) and I had a splendid time discussing topics of the industry. Thank you again Boss Rush Media (Stephanie, LeRon and Corey) for inviting me on and having me share my work and career a as video game composer.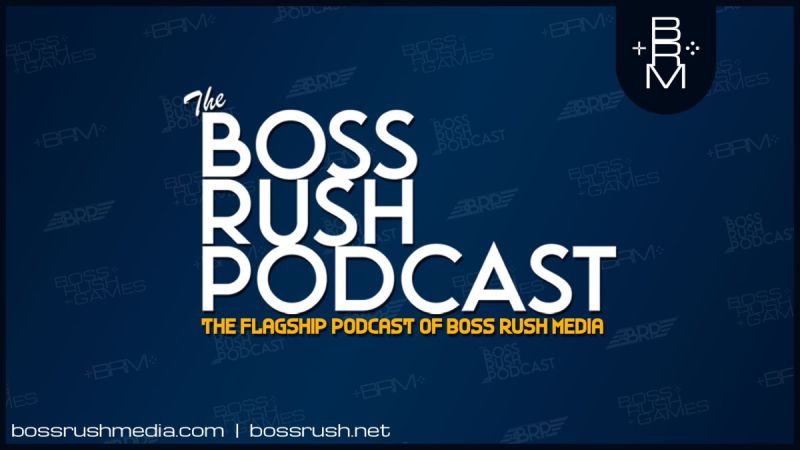 I am featured as a guest of episode 169 on the Boss Rush Podcast, with the hosts Stephanie, LeRon, and Corey. We all discuss Hogwarts Legacy from WB Games / Avalanche and the fading stigma of licensed games, and the recent excitement surrounding Metroid Prime Remastered, The Legend Of Zelda, Tears Of The Kingdom, Advance Wars and there announcements from the recent Nintendo Direct.  In addition to, my small affinity of Beyond Oasis!

The Boss Rush Network has been a great joy to converse with. The setup of the interview was seamless and they were so patient. I love the energy they bring to the show and I was elated of how engaged they were with my work as a video game composer and the passion I bring to the industry. They are putting in a lot of work so, consider supporting what they do in order to create more quality content via their Patreon.
Thank you in advance for watching/listening.