It's a 2Peat! MAGWest LIVE Peformance with the Virtual Video Game Orchestra!
July 27, 2022
As these emails start rolling in, it's an absolute freaking dream to see the fact that I'm going to be a Major guest at MAGWest! A panel of my choice, a composer round table and a collaboration with Jason Poss, orchestrator for the Lord of the Rings Movie and Assassin's Creed 1 & 2 to bring the game the Stardander score, developed by Fancy Fish Games, to be conducted live by me.
Since 2013, it has been a career dream to have my own music to be performed live at Magfest. This is MAGWest is the subsidiary show but still big nonetheless. I have no doubt I will be closer to having my music be performed live at Magfest next year.
Magfest (now known as Super MAGFest) has been around since 2002! (another thing I wish I knew about in the video game industry back then) and is usually around the time of January (small cringe face as that is right after Christmas money has been spent. Whether it be for traveling or events)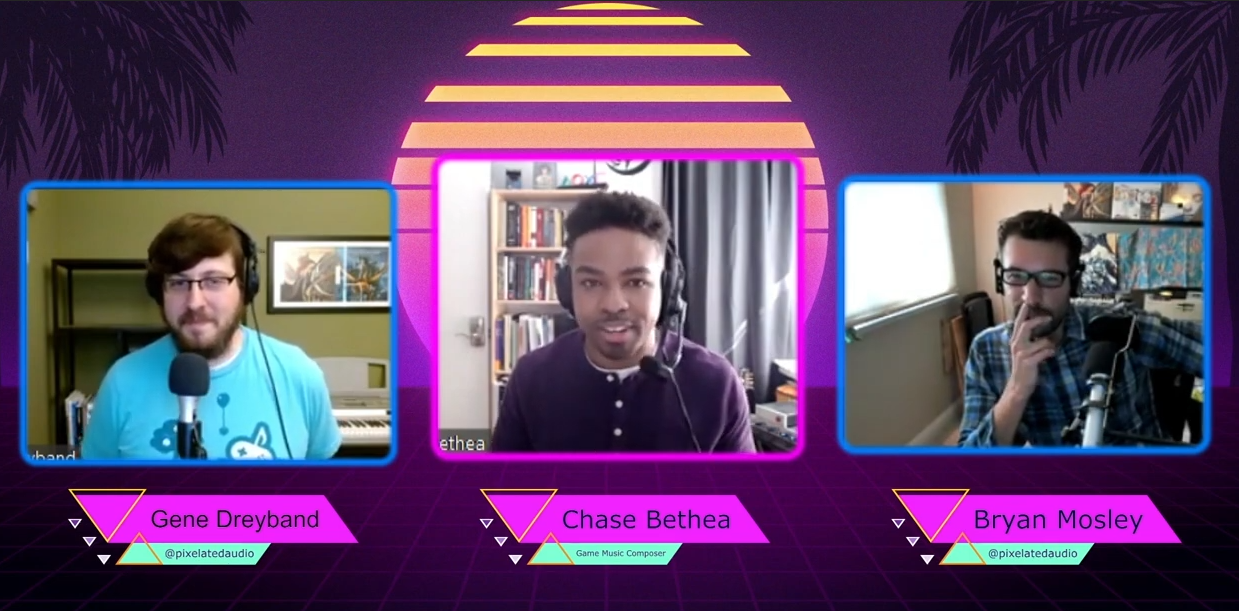 My debut at MAGWest was in 2021 when Pixelated Audio asked me to be a guest on their live show for of their episodes (normally done in person).
Stardander is being developed by, Fancy Fish Games, who developed, the acclaimed 3 million worldwide player base, Aground. (I know a twist in direction, right?) Stardander will be in September's Steam Fall Festival. It is a visual novel RPG that tells the story of young witches, inspired by Harry Potter. Only the first of seven years will be released during the Steam Fall Festival. Here are some examples of the music from the game.
View this post on Instagram
You can wishlist Stardander on Steam here.
If you'll be attending, be sure to attend at least 1 of 2 sessions as I will also be on a Composer Roundtable hosted by 8 bit Music Theory. You're not going to want to miss the live performance with the Virtual Video Game Orchestra with over 60 musicians! Do not be fooled by the name, this performance will be in person not virtual. I know, I know. A rare occasion nowadays but it's happening.