Tag Archives:
game development
After two years of composing for this game, I am pleased to announce the pre-order is now  available on Bandcamp.
Posted in
News
Tagged

aground, Aground game, aground game soundtrack, aground original soundtrack, aground soundtrack, chase bethea, chase bethea composer, chase bethea video game composer, chase bethea video games, early access, fancy fish games, game audio, game dev, game development, game music, indiedev, steam, vgm, video game composer, video game music, video game music news
Leave a comment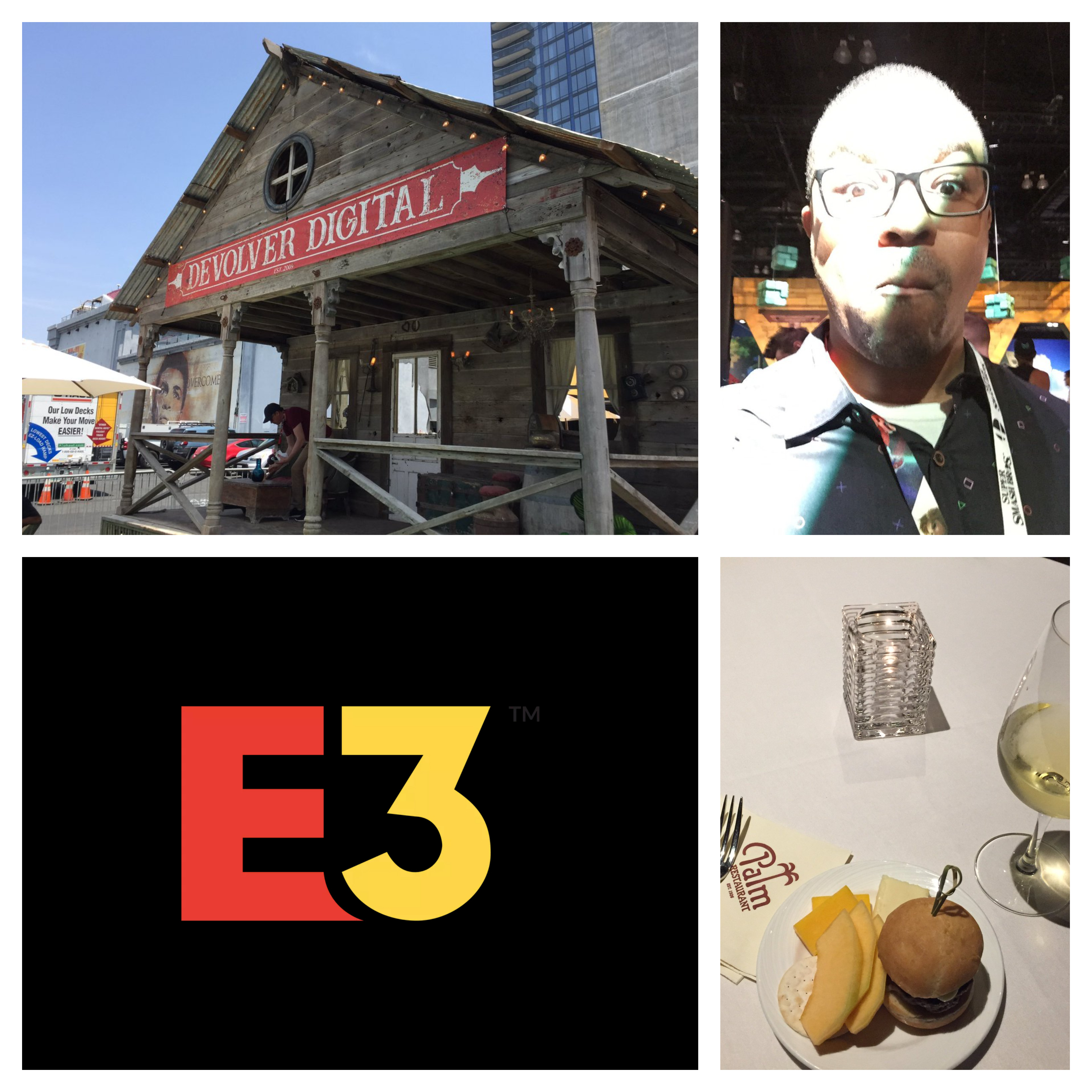 Another E3 in the bag. This year is the first time I went by myself. It felt nice. I was able to come and go as I please each day and wander until my heart's content. I met up with old friends and made new ones. Here are some of the things I learned this year.
Posted in
News
Tagged

chase bethea, chase bethea composer, chase bethea video game composer, devolver digital, E32018, Electronic Entertainment Expo, game development, gaming, gaming industry, hyperkin, independent game composer, independent video game composer, indie game composer, nintendo, playstation, stacked-up, video game composer, video games, Whim Independent Studios, Xbox
Leave a comment