News
First Live Performance at IndieCade 2019
I am so grateful and elated to be one of the live performers at IndieCade this year. Major thanks to David Javelosa, former Audio Director at Sega of America and Game Industry Specialist for the Yamaha Corporation for the opportunity.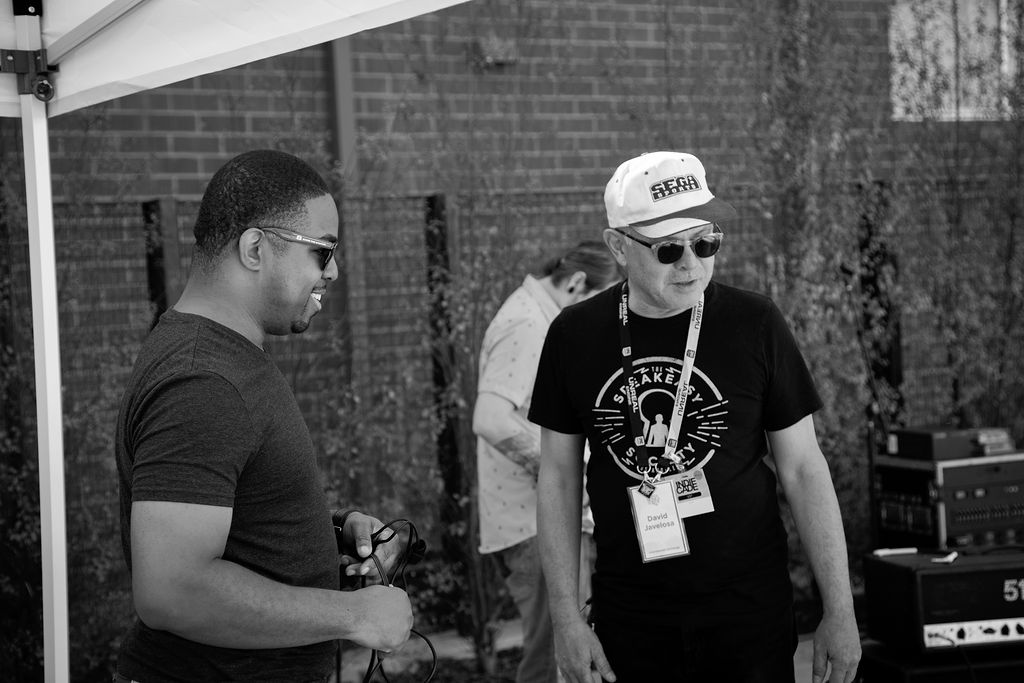 During the set-list, I performed pieces from the Aground soundtrack and some pieces from Deity Quest and Super Happy Fun Block.
Latest Interview with Emily Reese : Level 117
I was given the pleasure and honor to be back on the "Level with Emily" Podcast with Emily Reese.
Chase Bethea on Soundcloud