After a long and trying development process the sequel to I Can't Escape is officially out!
This was a very big and personal project for me. I made mini Foley Stage to create custom sound effects. I tried a new layering system and some binaural techniques to give the game a full atmospheric affect.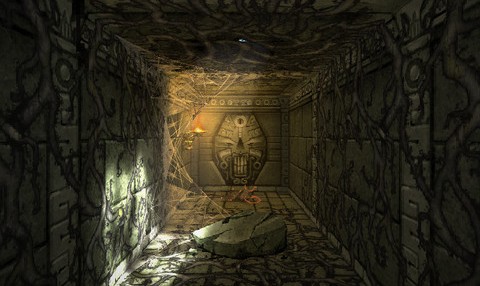 Check out my custom promo video for the game!
Now you can you buy the game here
Soundtrack is out too! Here is a teaser track for you (and my personal favorite!)
The atmospheric/aleatoric Original Soundtrack contains 21 tracks! You can get it on iTunes, Bandcamp, Loudr, Google Play , Sumthing Else Music Works and Amazon!
Finally, a special behind the scenes Mini Documentary of how I scored and created the music and sound effects for the game will be coming out soon. Check out the teaser for it below!
For more info on I Can't Escape: Darkness check out the website http://icantescape.com/